Here more information on the members of this research project.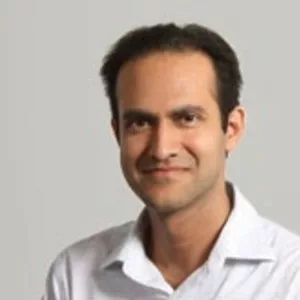 Dr. Saleem H. Ali
Saleem H. Ali is Blue and Gold Distinguished Professor of Energy and the Environment at the University of Delaware (USA) and a Professorial Research Fellow at the University of Queensland, Australia. He is also a Senior Fellow at Columbia University's Center on Sustainable Enterprise. Dr. Ali is a National Geographic Emerging Explorer for 2010 and World Economic Forum "Young Global Leader" (2011). His books include "Environmental Diplomacy" (with Lawrence Susskind, Oxford Univ. Press) and "Treasures of the Earth: Need, Greed and a Sustainable Future" (Yale University Press). Dr. Ali is a member of the  World Commission on Protected Areas and the IUCN Taskforce on Transboundary Conservation. The World Economic Forum chose him as a "Young Global Leader" in 2011. He has also been selected by the National Geographic Society as an "emerging explorer" and was profiled in "Forbes magazine" in September, 2009 as "The Alchemist." Professor Ali received his doctorate in Environmental Planning from the  Massachusetts Institute of Technology  (MIT), an M.E.S. in environmental law and policy from Yale University, and his Bachelors in Chemistry from Tufts University.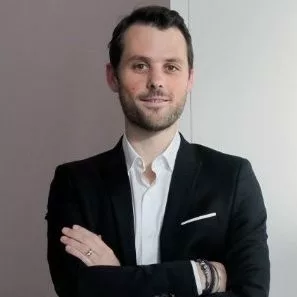 Email: laurent.cartier(at)unil.ch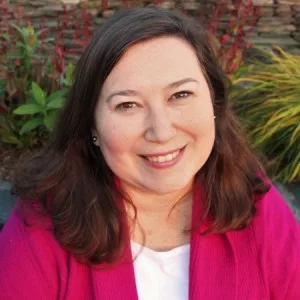 Julie Nash
Julie Nash holds a PhD in Natural Resources from the University of Vermont, where she also worked on sustainability in the pearl supply chain. She is currently Research Leader 'Integrating Low Emissions and Food Security' for the CGIAR Research Program on Climate Change, Agriculture and Food Security (CCAFS) and is based at the Gund Institute for Ecological Economics at UVM. Prior to starting at UVM, Julie has held various management positions in brand marketing, strategic planning, and corporate finance. Most recently, Julie managed global innovation and new product development at Ben & Jerry's. Her research focuses on the interface between consumer behavior, socially responsible business, and the natural environment. Julie holds her MBA from Darden at the University of Virginia, and Bachelors of Science from Cornell University.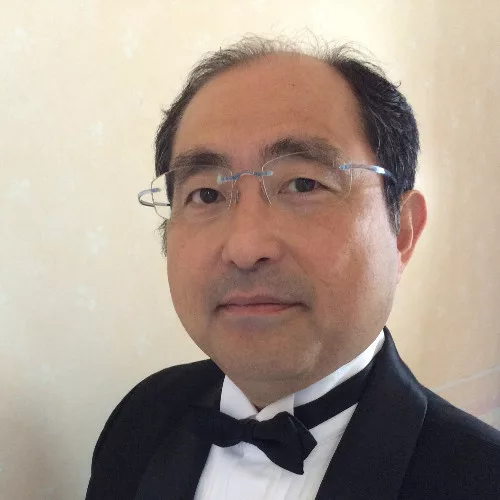 Dr. Satoshi Murao
Dr. Satoshi Murao is a senior research scientist at the Institute for Geo-Resources and Environment, National Institute of Advanced Industrial Science and Technology (AIST) in Tsukuba, Japan. He is Member and Chair for Asia-Pacific of the Communities and Small Scale Mining Initiative, World Bank-DFID, (1999-present). He was lead author for the RIM Background paper of the United Nations Commission of Sustainable Development (2009), panelist for the CSD-18 at the United Nations (2010). Current research interests include risk communication, environmental geochemistry and ethical jewellery. He received his PhD in 1988 from Hiroshima University. 
Events
For a larger discussion on Sustainable Pearls. View our events and get involved.
;
In the press
They talk about Sustainable Pearls and the state of the pearl industry
Contact
Contact the reseach team at SustainablePearls.org