About the project
Sustainable Pearls
How can the positive impacts of pearl farming be extended? How can communities benefit from the environmental conservation that surrounds pearl farming grounds? How could consumers and the supply chain further support the positive environmental and socio-economic impacts associated with responsible pearl farming?
This research project is based at the University of Vermont but carried out with partners in Switzerland, the US, Japan and the Pacific region. This project is complementary to others by cutting across disciplines and working at all levels of the cultured pearl supply chain. Our goal is to be able to encourage the further emergence of responsible cultured pearl farming.
The project has initial two-year funding from the Tiffany & Co. Foundation.
Want to learn more about the project?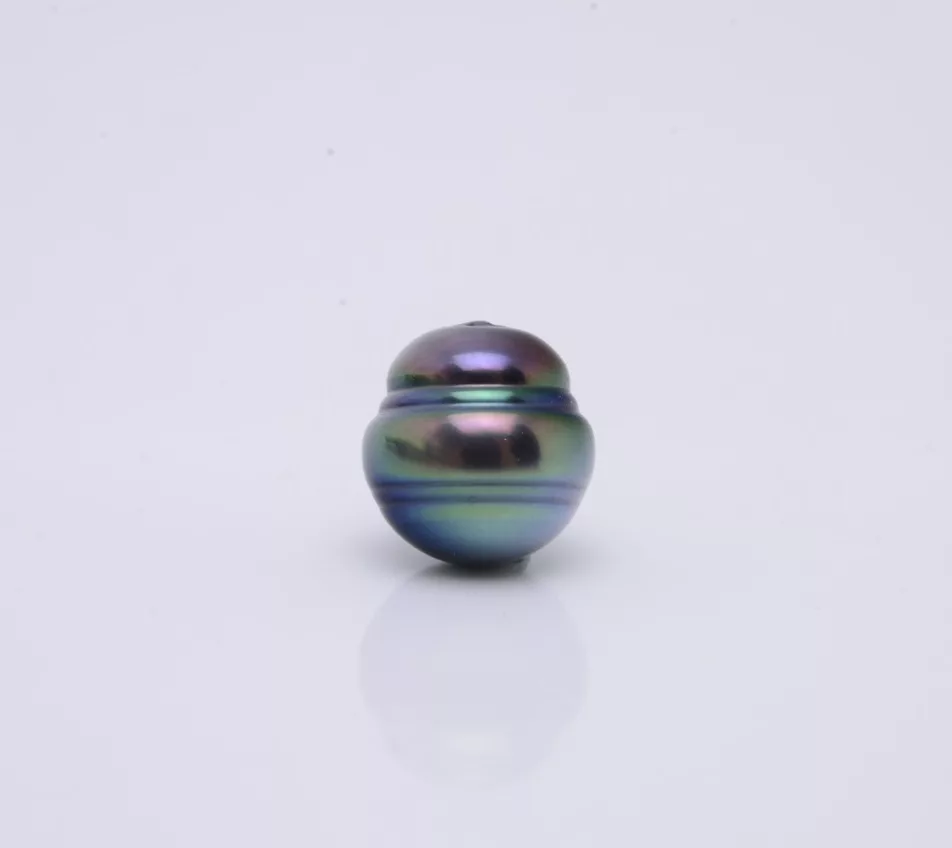 Events
For a larger discussion on Sustainable Pearls. View our events and get involved.
;
In the press
They talk about Sustainable Pearls and the state of the pearl industry
Contact
Contact the reseach team at SustainablePearls.org